About Us
Jane Kilthei, Principal, Resilience Matters
BA, RM (Hon), Diplomas in Counseling & Group Facilitation, Certificate Midwifery.
I'm an experienced facilitator and coach with an extensive background in communication, health care and community organizing, primarily in the non-profit sector. My approach is relational, collaborative and values-based in working with individuals, communities, organizations and businesses to build resilience and capacity, improve communications, untangle conflicts, and take things to the next level in effectively getting where you want to go. My wider focus is on making the world a more connected, compassionate, equitable and regenerative place.
I studied Journalism and English literature for my undergraduate degree at Carleton University, have Diplomas in Counselling and Group Facilitation from the Haven Institute on Gabriola Island, a Certificate in Permaculture Design and a Certificate in Midwifery from the Michener Institute of Applied Health Sciences.
In addition to working with groups and individuals, I've worked as a writer, editor, activist and community organizer, and was a founding member of a rural cooperative community where I lived for seven years. I left the community with my partner Larry so we could both train as midwives. I practiced midwifery in Ontario for 15 years while also working to bring midwives, and a more relational approach to maternity care, into Ontario's legislated health care system. As President of the Association of Ontario Midwives, I led the negotiations with government for midwives' first contract, using a principled approach to negotiation based on the work of the Harvard Negotiation Project. In 1997 I came to BC to work as Registrar and Executive Director of the newly formed College of Midwives to bring midwives into BC regulated health care, leaving that work after 17 years to launch Resilience Matters and work as a community organizer in the non-profit world.
I sit on the Boards of One Cowichan and the Cowichan Estuary Nature Centre after leading its development team in 2011-12. I'm a core program assistant at the Haven Institute, and lead programs in relational and communication skills there, and am a former member of the Haven Foundation Board, a founding member of Transition Cowichan and the Cowichan Climate Change Collaboration working on climate adaptation, strengthening social cohesion and responding to climate change locally so that no one gets left behind.
In my consulting, facilitation and coaching work I creatively incorporate approaches, values, skills and tools from a number of different trainings, models and modalities including:
• The Haven Institute's communications model, group facilitation approaches, and breath and body-centred work;
• Resilience theory and practice, complexity theory, and permaculture principles, as they apply to personal, organizational and social-ecological issues;
• Joanna Macy's The Work that Reconnects, with its focus on despair, empowerment and deep ecology;
• A range of coaching approaches that integrate head and heart, body and spirit, borrowing from: Learning as Leadership's Personal Mastery training, cognitive psychology, heart math, Robert Kegan and Lisa Laskow Lahey's 'Immunity to Change' work, the Presencing Institute's 'Theory U" and the family-systems approaches of Virgina Satir and Maria Gomori, all grounded in my training both as a midwife and at the Haven Institute;
• Community organizing and  participatory leadership development approaches inspired by the work of long-time organizer and Harvard professor Marshall Ganz, Matt Price and the team at Organize BC; and
• Community Development work using complexity and resilience thinking to support collaborations in addressing large, complex, systemic and urgent issues with integrity and heart.
I offer one-on-one coaching, group facilitation, community development and organizational consulting, and communication and conflict resolution workshops, relationship coaching, and creative visioning & strategic planning facilitation.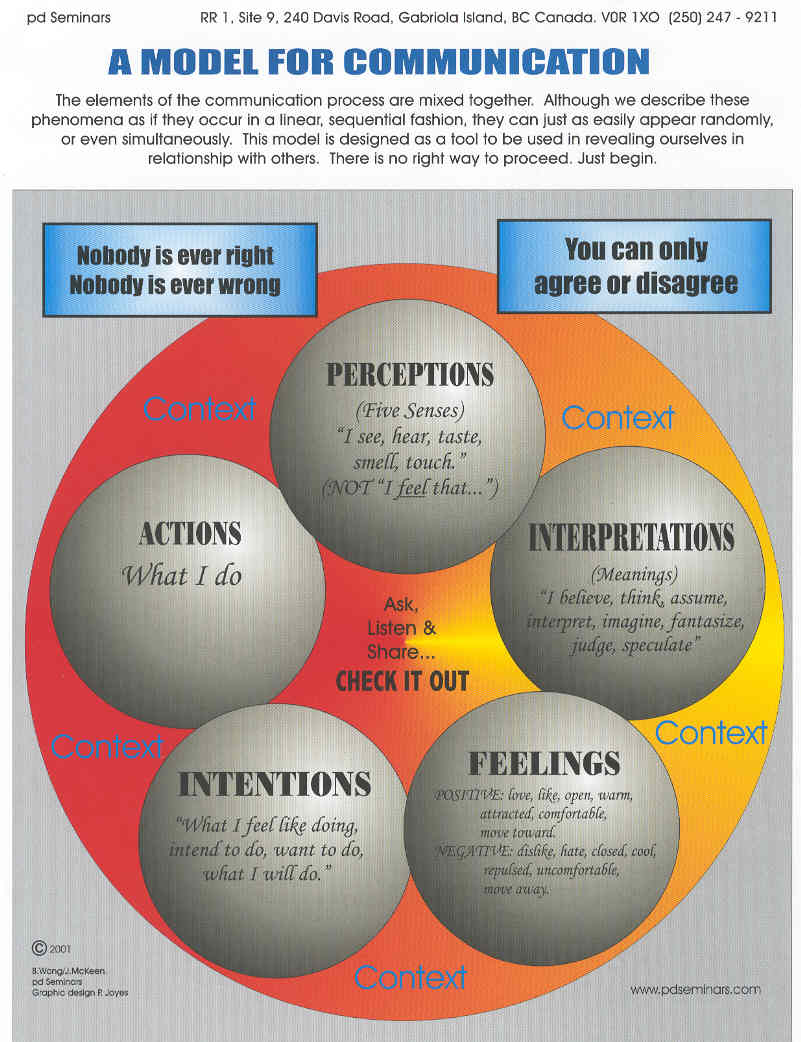 I have a knack for helping people work together and hone in on what matters, assisting individuals and organizations in communicating more effectively, simplifying and humanizing organizations' policies and systems, helping people activate their curiosity, name and deal with their "elephants" and engage their world through stories that connect with people and what they care about most.
And I collaborate with a brilliant team of professional associates with diverse backgrounds, talents and areas of expertise, so I can assemble a team that is a match for the work you or your organization or group needs to get done.
Larry Lenske, Systems, Databases and Financial Planning
Systems Consultant, Financial Officer, Certificate Midwifery
Larry Lenske is our systems and financial  expert, helping individuals and community groups with practical tools to build resilience. He has a diverse background that includes managing a community business, working in the co-op sector, including as a financial officer overseeing housing cooperative audits, managing a professional association benefits program, and supporting non-profits with budgeting and financial planning and setting up database systems to become more effective in connecting with their members and supporters to have a wider impact. In addition to working on systems and finance, Larry has a Certificate in Midwifery from the Michener Institute of Applied Heath Sciences and practiced as a midwife in Ontario where he was part of the team that worked to bring midwives, and a more relational approach to maternity care, into Ontario's legislated health care system. He is furthering his studies at the Haven on Gabriola Island.
Ian Curtin, Associate 
Hon. B. Comm. Diploma in Counselling, Masters in Therapeutic Counselling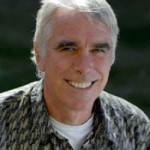 Ian Curtin is an experienced facilitator and President of the consulting group IC Possibilities. He has an extensive background in labour, business and government, working throughout North America as well as in Southeast Asia and Africa. Ian and Jane have worked together on projects since 2000.
Ian understands the complexity of group dynamics and the challenges of working together effectively. Using Creative Planning Dialogues™, Ian helps people in organizations move towards creating the working relationships they want. He believes communication habits form the building blocks of family relationships, work teams, and even shape the culture of entire organizations. He has the ability to stay present with group participants and help them create a safe environment for more effective communication patterns to emerge.
Ian holds a Bachelor of Commerce (Honours) degree from Queens University, a Masters in Therapeutic Counselling from the World University in Sri Lanka and a Diploma in Counselling from the Haven Institute on Gabriola Island where he is now a member of the core faculty and regularly co-leads group programs.
Over his career Ian has provided research and training in negotiation skills for both large and small local unions, and developed policy papers on major issues such quality of working life initiatives, technological change and co-authored the Health and Safety Manual for employees covered under the Canada Labour Code.
Ian began using the Creative Planning method in the 1990's working for BC Ferry Corporation's planning group where he was Manager of Planning Services, facilitating over 100 planning and team-building workshops for various departments within the organization.
Ian specializes in facilitation, relational leadership training, conflict resolution, strategic planning and public consultation, combining his understanding organizational requirements with his ability to balance the needs of multiple stakeholders and deftly navigate the group dynamics that are an integral part of any human initiative. He trains managers and organizational leaders to become better facilitators and collaborators, to communicate more clearly and to encourage colleagues to work together more effectively and achieve better results.
Ian is also one of the founders and was the first Program Director of the Inner Activist, a program that integrate seven different approaches to leadership development to support activists and agents for social change in increasing awareness of their leadership styles and challenges and gaining new tools to be more collaborative and effective in the world.  For more information on Ian go here.
More associate bios coming soon…